The Finest Wines And Liquors Since 1978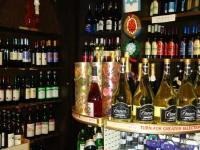 Thank you for visiting LindenviewLiquors.com. Our site is currently under construction and is scheduled to be completed by the end of 2008. If you are not familiar with our business and your first contact with us is online: We would be pleased to hear from you! Please let us know what your needs and questions are; we will be more than happy to help. You can reach us via telephone or fax at (718)-461-9888; or via e-mail at Lindenviewliquors@lindenviewliquors.com.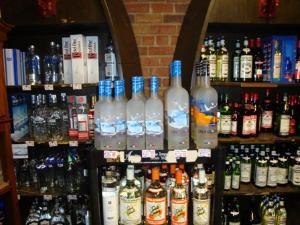 We look forward to hearing from you.

Our company was established in 1978 and has been responsible for providing outstanding wines, liquors, and service ever since. Our regular customers particularly value our one-on-one service. We can provide knowledge and recommendations for all your imbibing needs. We accept orders for items that we do not have in our inventory and will have them in stock within days. We are always open to requests for new items. If you have any questions about availability please e-mail us.

Currently we have weekly specials available to customers by clicking on the "Specials" tab. All you need to do is print out that page and provide it at checkout.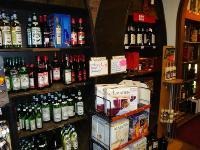 Our business is conveniently located in the Lindenview Shopping Center at 25-27 Parsons Blvd, Flushing, NY 11354. At Lindenview Shopping Center, you will find everything that you need from a supermarket to a drug store. We look forward to serving you!


Happy Holidays From Lindenview Liquors

Holiday Hours:

Christmas Eve: 10 am - 8 pm

Christmas Day: CLOSED

New Year's Eve: 10 am - 8 pm

New Year's Day: 12 pm - 6 pm